Practicing exclusively in Ottawa, Ontario, Canada
Meet our Orofacial Myofunctional Therapists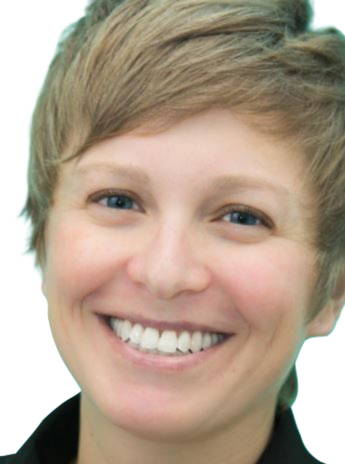 Alicia Proper OMT RDH
Orofacial Myofunctional Therapist
Dental Hygienist
Alicia Proper OMT RDH is devoted to alleviating patients' pain and improving their well-being. With a sincere passion for people, Alicia cultivates a welcoming environment where patients feel understood and cared for.

Outside of her practice, she enjoys various activities like walking, cooking, reading, camping, hiking, and stargazing.
Rest assured that Alicia is committed to providing compassionate care and prioritizing your well-being.